Bring an affordable and clean solution to the commercial transportation, by utilizing ammonia as the carbon-free energy vector.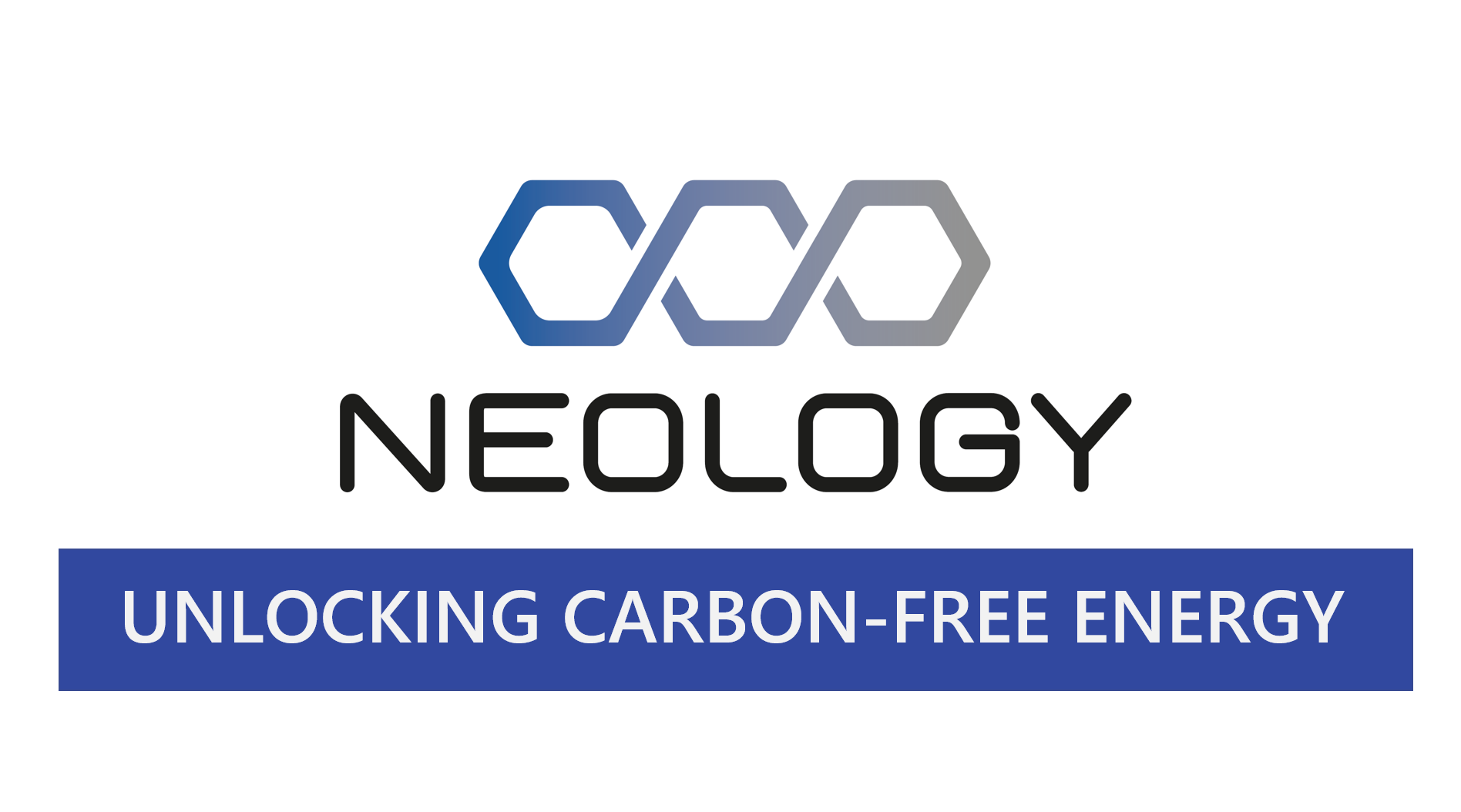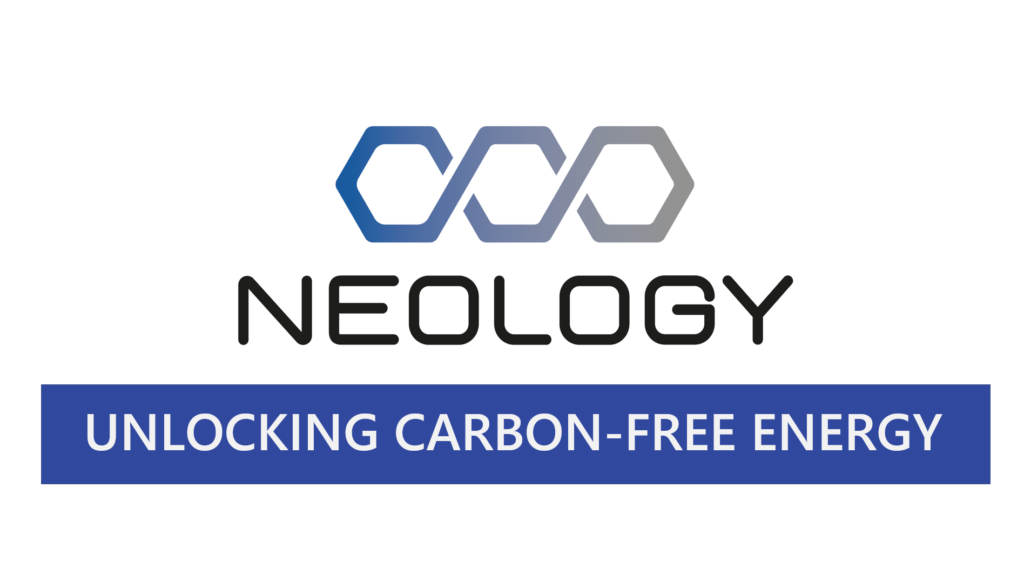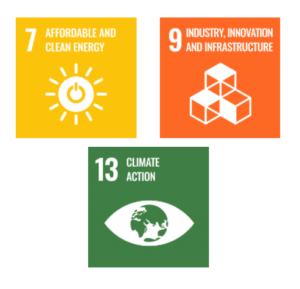 CARBON-FREE
"Green" production ready
Affordable

INDUSTRIAL
Abundant
Existing infrastructure

LIQUID
High energy density
Ease storage & distribution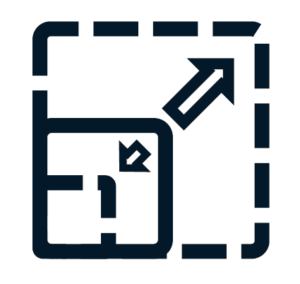 SCALABLE
Geopolitical independency
Efficient processes
NeoACT
Neology Ammonia Cracking Technology
Thermochemical cracking: process by which ammonia is decomposed into hydrogen and nitrogen over a catalyst.
Gas purification: process which purify hydrogen from the input gas stream of hydrogen and nitrogen.

Deliver carbon-free energy supply for commercial transportation through on-board ammonia cracking.
Heavy-duty trucks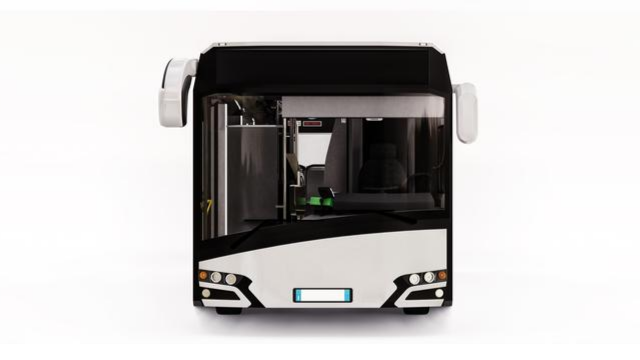 Buses
Offer scalable and long-lasting carbon-free energy solutions to the sectors mainly responsible for global greenhouse gas emissions:
Commercial transportation: heavy-duty vehicles, maritime, aviation with on-board energy supply.
Stationary energy: building and industry energy solutions.
Manufacturing industries: green hydrogen feedstock to metal & chemical industries.
Commercial transportation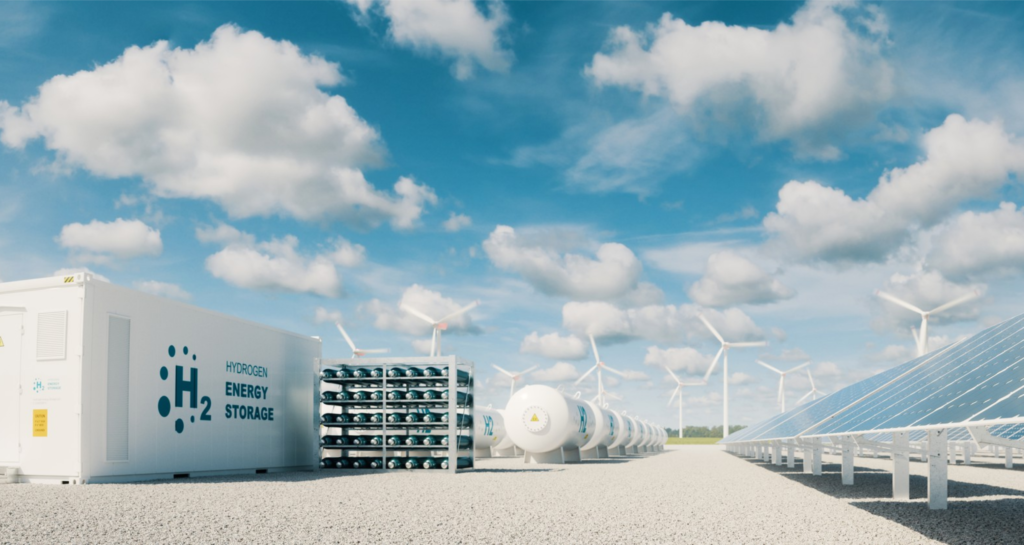 Stationary energy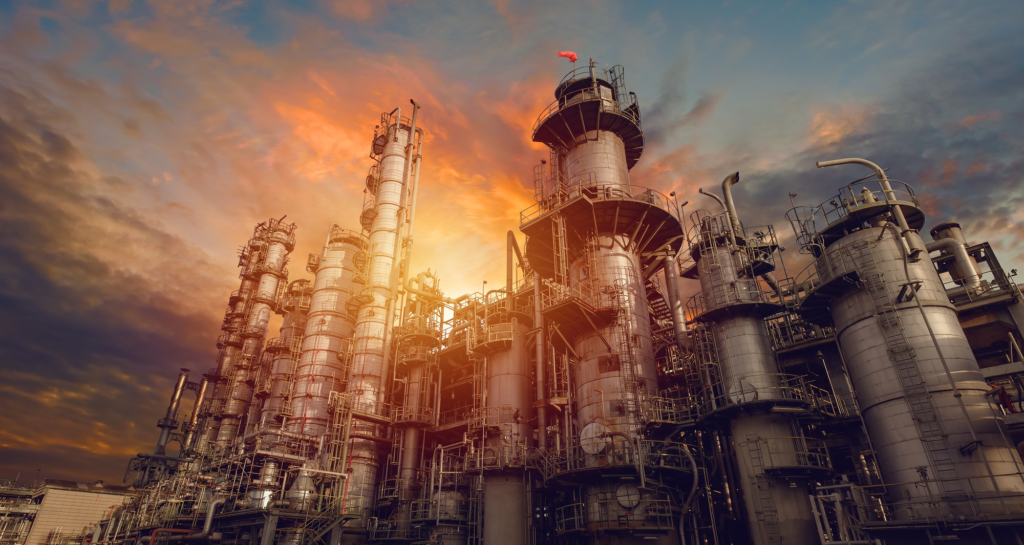 Manufacturing industries